Medical Cannabis for Symptom and Condition Relief for Your Patients
Medical Cannabis is a natural and increasingly used alternative treatment which can provide relief for a number of symptoms and can be tailored as part of your patient's health and wellness journey.
Here's your quick guide to symptoms medical cannabis can treat, medical cannabis products and formats and how MMC can help get your patients access.
Benefits of Medical Cannabis
Medical Cannabis is a natural treatment for these common symptoms and medical conditions among our Chiropractor's Patients:
Back Pain
Stress
Chronis Pain
Headaches & Migraines
Muscle Strain
Arthritis
Inflammation
Top Products Recommended by the MMC Patient Care Team for our Chiropractor's patients
LivRelief 1:1 Transdermal Cream Cannabis Topical
Price: $56.00/50g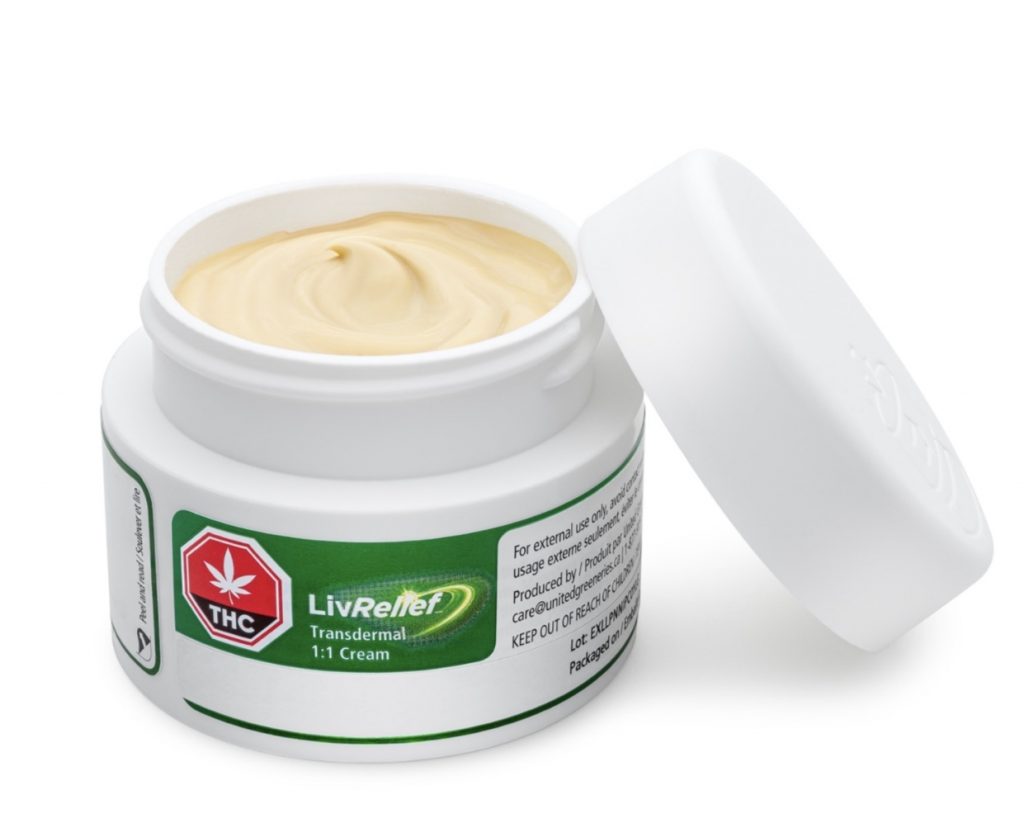 This topical cream enables deep penetration and skin absorption, which is applied directly to the target area for pain relief for a discreet way of using medical cannabis. Containing 125 mgs of THC and 125 mgs of CBD.
Bakerstreet & Peppermint Chocolate
Price: $5.75/1 gram bar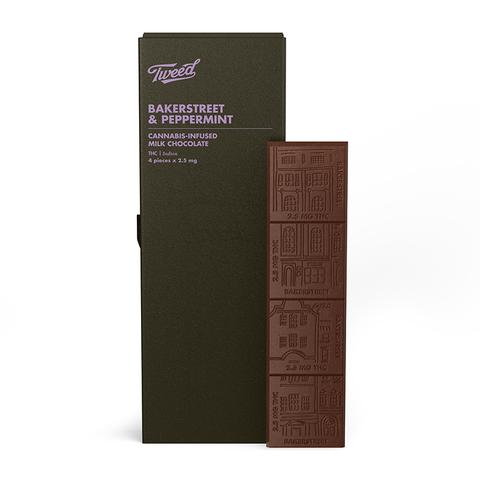 By Tweed this yummy cannabis infused milk chocolate bar is available with Spectrum Therapeutics. With a THC dominant indica (10.0mg THC) this is a discreet option for pain relief.
White Widow
Price: $57.50/ 5g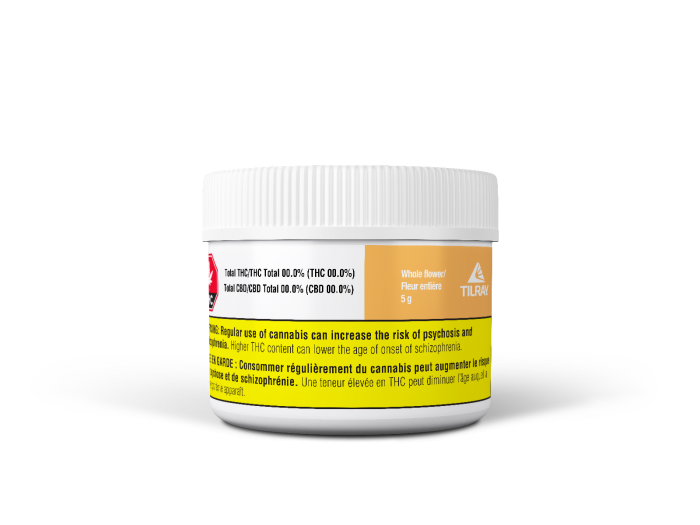 From Tilray comes White Widow dry cannabis flower which can be consumed by rolling into a joint and smoking for quick onset effects of 23.7% THC. Used for reliving different types of pain and getting better sleep.
The MMC Difference
At MMC we provide a white-glove service for all our patients, with ongoing guidance and much more.
Appointments with Healthcare Practitioners
Book a free appointment on our easy access with our telemedicine services allowing patients to have their appointments from the privacy and comfort of their own homes.
Prescription for Medical Cannabis
Our team of physicians, psychiatrists and Nurse Practitioners are experts in the field and able to authorize prescriptions as part of our patients personalised treatment plan.
Consultations For Grow-Your-Own Licence
We help our patients apply for a Grow Your Own Licence with Health Canada. These licences make it possible for patients to grow more than 4 plants per household to meet their medical cannabis needs.
OCF-18 Support For Motor Vehicle Accident Patients
We guide Motor Vehicle Accident Patients through the OCF-18 Treatment and Assessment Plan to send to insurers and help get medical cannabis covered by accident benefits.
Our knowledgeable and compassionate Patient Advisor Team offer step by step patient support for Seniors.
Assistance With Insurance Benefits and Tax Claims
Did you know the majority of extended benefit plans cover medical cannabis? We can help with the documentation or verification required for insurance companies in Canada to get our patients coverage for their medicine. Check out our guide for claiming medical cannabis on your taxes here and also our post on insurance coverage here.