Medical Cannabis Clinic – Winnipeg, MB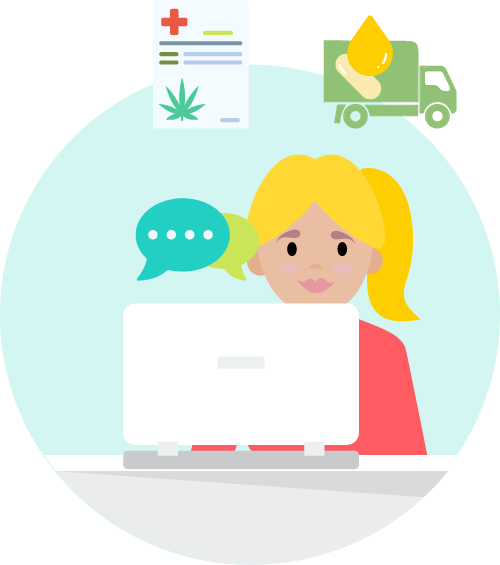 MMC operates a medical cannabis clinic in Winnipeg, MB. Whether you are new to medical cannabis or a returning patient, you can speak to one of our trained healthcare practitioners via phone or video, Tuesday through Saturday. Weekend and evening appointments are also available so you don't have to miss work!
Our team supports patients who have been injured in a motor vehicle accident, are a Canadian Armed Forces Veteran, first responders, RCMP or are dealing with symptoms and conditions like chronic pain, PTSD, anxiety or depression. Talk to our team today our team can help!
You can also check out our resource guides for more information on medical cannabis here.
Contact Us:
By phone: 1-844-312-5143
By Email: patientcare@medmc.ca