Your Medical Cannabis Starter Guide for Chronic Pain
This is your guide to common use symptoms, popular product formats and how MMC can help.
Medical cannabis for chronic pain is an increasingly popular, natural, alternative to traditional pain-relieving medications. It can help provide symptom and condition relief for different types of chronic pain, including pain resulting from nerve damage and inflammation.
Both THC and CBD, cannabinoids found in medical cannabis, can be used to treat pain. THC, the intoxicating cannabinoid, known to create a 'high feeling', can activate the brain's reward system and reduce pain levels.
While CBD, on the other hand, the psychoactive but non-intoxicating cannabinoid, interacts with the pain receptors in the brain producing pain reliving and anti-inflammatory effects.
Benefits of Medical Cannabis for Chronic Pain
We offer treatment for:
Muscle aches
Burning pain
Fatigue
Loss of stamina and flexibility, due to decreased activity
Mood problems, including depression, anxiety, and irritability
Spasticity
Neuropathy
Headaches
Popular CBD and THC Products Among Our Chronic Pain Patients
Aspen – 510 Cartridge
Price: $42.50/ per cartridge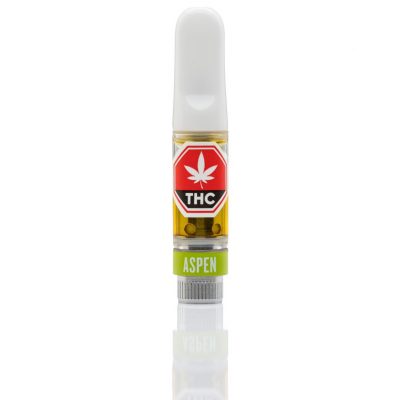 The Aspen Cartridge, produced by Aphria, is consumed by inhaling through a vaporizer. The cartridge has a high potency of THC which can help to numb the feelings of pain so patients can go about their day with greater ease.
Jack Herer Tincture Oil
Price: $55/20ml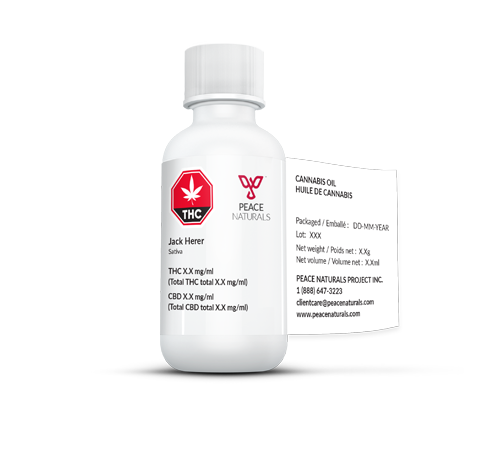 This tincture oil, to consume by dispensing droplets under the tongue, is strong in THC (23.6mg/ml). With notes of pepper, lemongrass and pine, this medicine can be used during the day to help relieve pain and restore energy.
Mango
Price: $62.50/5g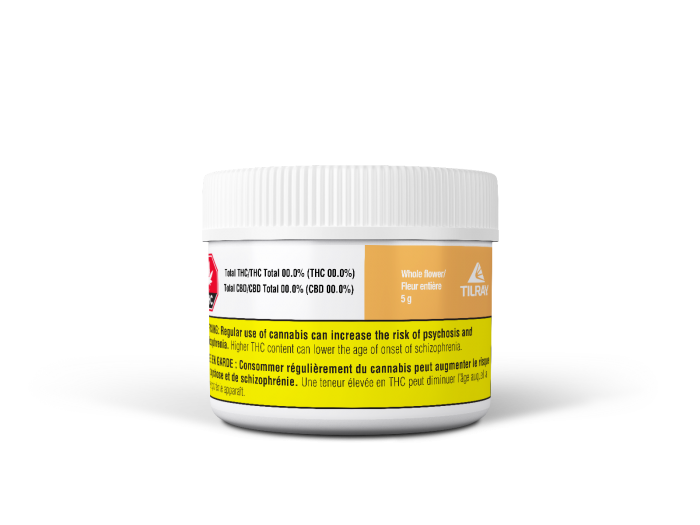 Named after its strong citrus flavour, Mango by Tilray, has high levels of THC for help with relief of pain. Mango comes as a dried flower which can be consumed through inhalation, rolled into a joint or put into a loose-leaf vaporizer for an immediate effect.
Green Valley Crush
Price: $62.50/5g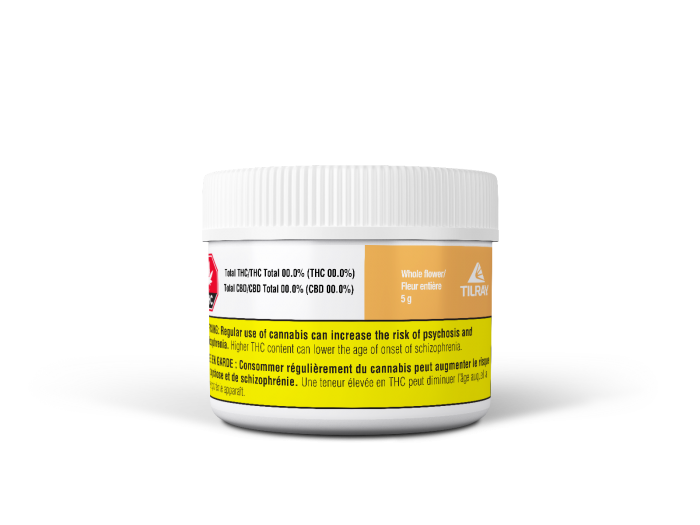 Green Valley Crush is potent in THC (26.4%) to help pain relief. It comes in the form of a dried flower which can be consumed through inhalation, rolled into a joint or put into a loose-leaf vaporizer for an immediate effect to relieve pain symptoms.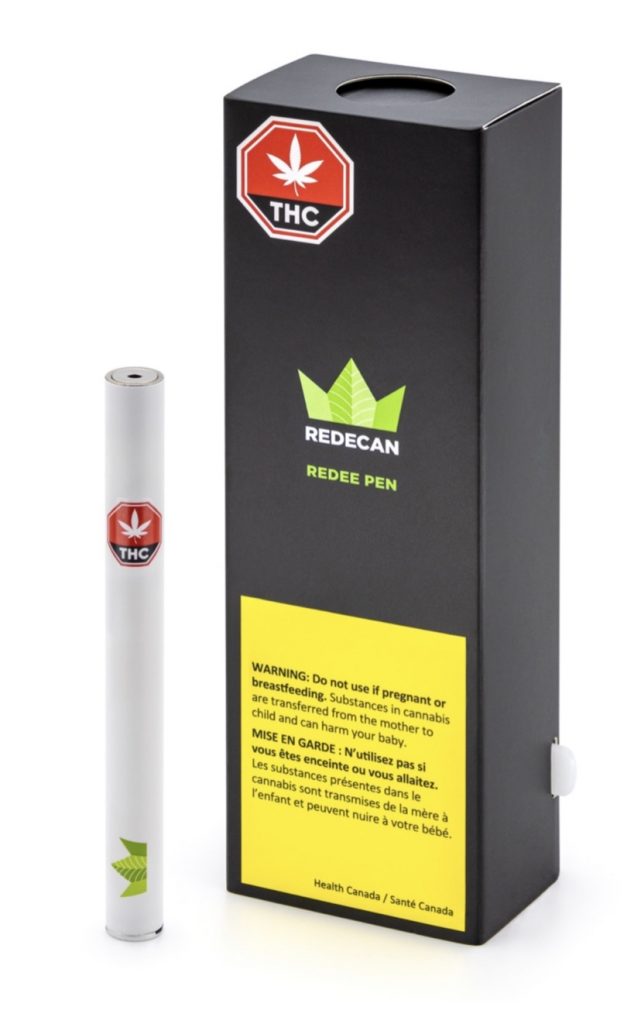 Redecan Redee Trainwreck 0.35g Disposable Vape Pen Price:$36.00/per pen
This disposable vape pen provided by Medical Cannabis by Shoppers comes ready to use. It's completely hassle-free option, with a very high amount of THC (82.4%).
The MMC Difference
At MMC we provide a white-glove service for patients living with chronic pain, on-going guidance, education and much more.
Appointments With Healthcare Practitioners
Book a free appointment on our easy access with our telemedicine services allowing patients to have their appointments from the privacy and comfort of their own homes.
Prescription For Medical Cannabis
Our team of physicians, psychiatrists and Nurse Practitioners are experts in the field and able to authorize prescriptions as part of our patients personalized treatment plan.
Treatment Plans & Patient Education
Our Patient Care Team offer Education Sessions to inform our patients about how to consume their medical cannabis, find the right format and dose. Providing ongoing education throughout treatment on everything you need to know about medical cannabis.
Consultation For Grow-Your-Own License
We help our patients apply for a Grow Your Own Licence with Health Canada. These licences make it possible for patients to grow more than 4 plants per household to meet their medical cannabis needs.
Specialist Services
Our knowledgeable and compassionate of Healthcare Practitioners and Patient Advisors offer step by step patient support for Seniors, Veterans and Motor Vehicle Accident patients.
Assistance With Insurance Benefits and Tax Claims
Did you know the majority of extended benefit plans cover medical cannabis? We can help with the documentation or verification required for insurance companies in Canada to get our patients coverage for their medicine. Check out our blog post on insurance benefits and claiming medical cannabis on your taxes.