Your Guide to Medical Cannabis Products
We wouldn't have the array of product formats we have today if it wasn't for the key events in medical cannabis history in Canada leading up to this moment in time. Before we get into the most popular product formats available and what they are let's look at this history.
A Brief History of Medical Cannabis in Canada
In 2001 the Canadian government launched Canadian Medical Marihuana Access Regulations allowing patients across the country access to medical cannabis. Then, in 2016, it was made possible for Canadians to acquire a Grow Your Own Licence, legally permitting patients to grow their own cannabis from home. This came with the launch of Access to Cannabis for Medical Purposes Regulations, which it remains to this day. 
2018 marks a milestone for cannabis use in Canada, as recreational cannabis was legalized. Leading to wide distribution and access to cannabis products. Significant, in-depth research on the medical benefits of cannabis and cannabinoids, like THC and CBD. And now, Licensed Producers are taking their knowledge of cannabis to create innovative, lab-tested products for both medical and recreational cannabis needs.
It is easier now than ever to access medical cannabis, with the help of a clinic like MMC, and you don't even need a referral from your doctor to do so.
Popular Product Formats Available Today
Cannabis isn't a one size fits all treatment.
You may find that you want to try a couple of different methods at first, to see which best suits your needs. Here are some of the most popular product formats available:
Method – Inhaling
Format Options
Flower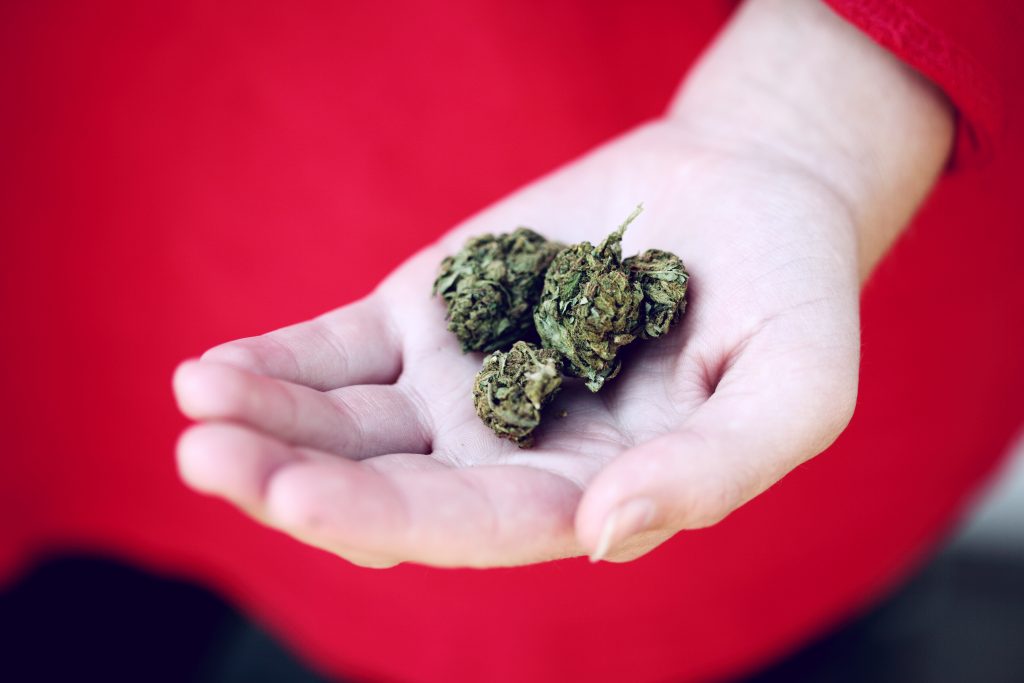 Dried cannabis flower is available as whole flower or pre-milled. All dried flower products are activated through heat and consumed by smoking or vaping. Smoking is the most popular method because it's fast-acting. However, it isn't often recommended for medicinal use as it's harsh on the lungs.
Vaporizers
Vaporizers are devices that turn cannabis into vapor instead of smoke. Using a vaporizer is a great alternative to smoking as it has the same immediate effect, without being as harsh on the lungs and is commonly used by long-term medical cannabis users. There are two types:
Loose Leaf Vaporizers
You put dried flower in these devices, which contain a heating compartment, to burn and maintain at a heat before combustion takes place. In these, the dried flower generally lasts longer than if it's smoked. Depending on the vaporizer used, you may also be able to save the cannabis after vaping for use in edibles.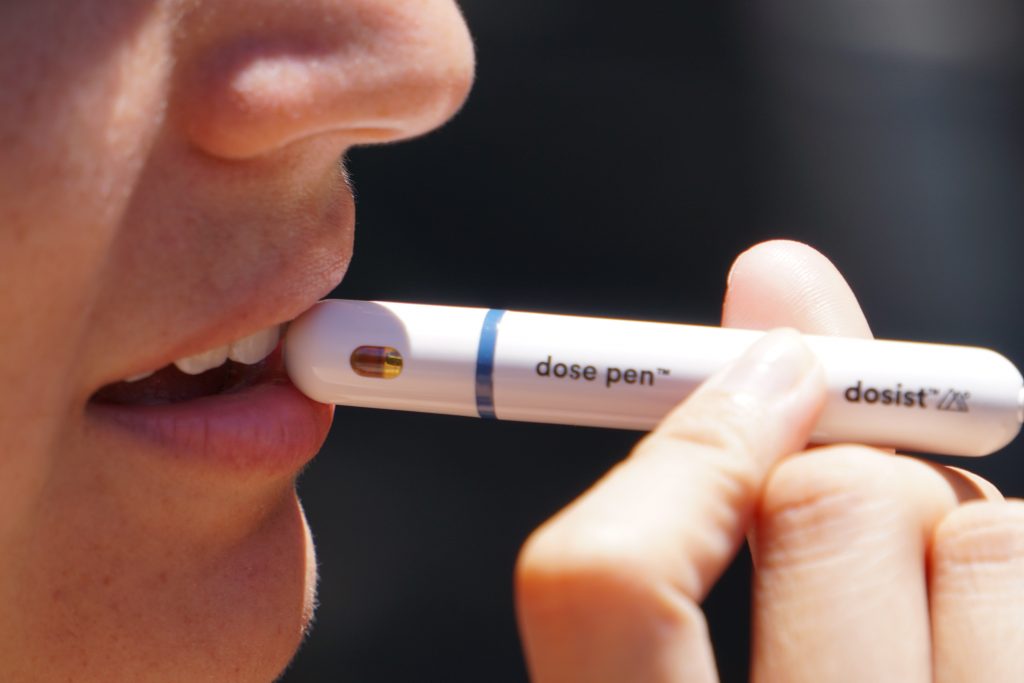 Concentrated Oil Vaporizers
Unlike flower, concentrated cannabis oil comes in the form of a cartridge which is then attached to the battery of a vaporizing device. One of the benefits of using an oil vaporizer is that it doesn't create much smell which makes it a discreet consumption option. Also, there are fewer steps involved than smoking or using a Loose Leaf Vaporizer, since the product is generally bought ready to go.
Methods – Ingesting
Format Options
Edibles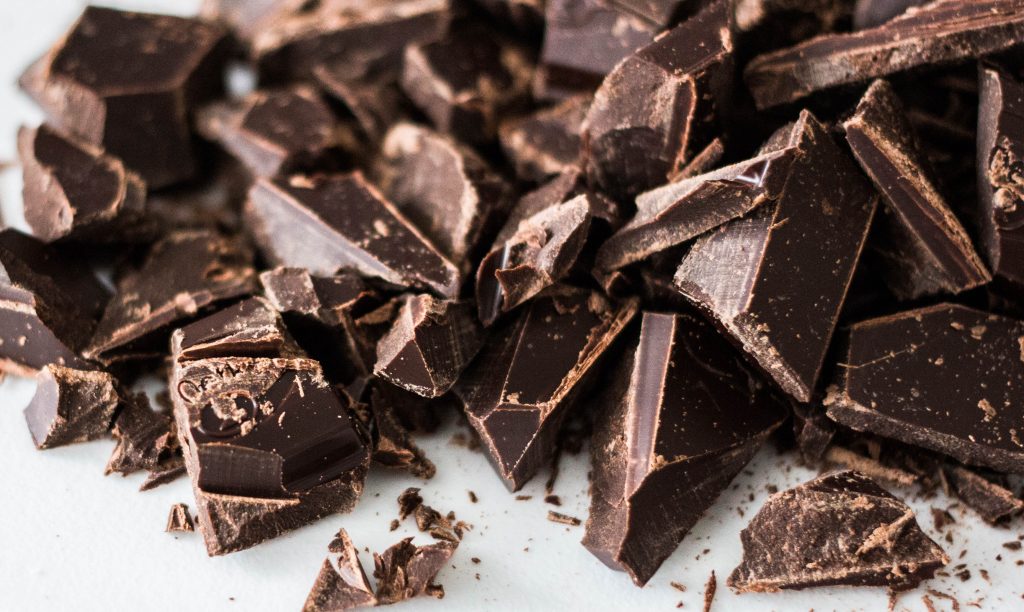 Edibles are cannabis-infused foods, such as chocolates, gummies, and drinks. These are a brilliant alternative for patients who don't want to inhale cannabis or don't like the taste of cannabis, as it's partially masked by the flavour of these tasty treats. Unlike inhaling, edibles can take a few hours to feel the effects (2-4 hours).
Oils
Oils are one of the most discreet methods of taking medical cannabis and are very popular among our patients. Patients can take oils using a tincture, to dispense droplets under the tongue, as a spray or taken with food and mixed in beverages. Oils also come in the form of soft gel capsules.
Method – Topical
Topicals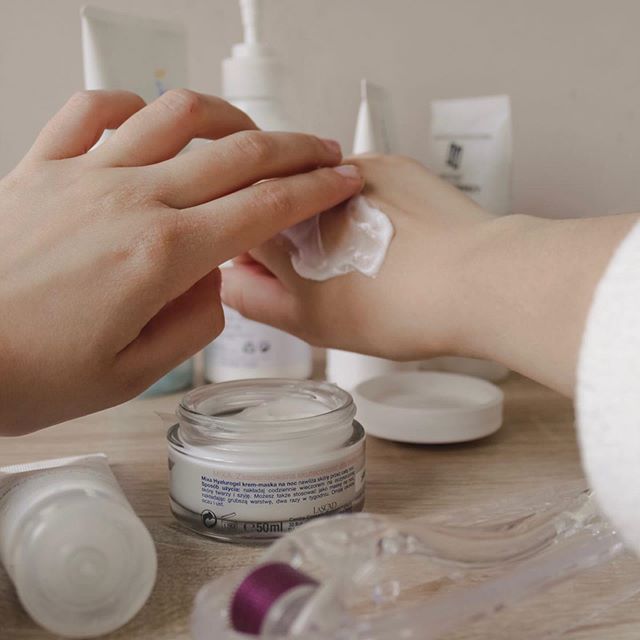 Topicals are cannabis-infused balms, lotions and sprays used for localized swelling, pain and soreness. They're non-psychoactive, which is great for patients who want relief but don't want to get 'high'. CBD infused topicals are used to help relieve symptoms such as inflammation associated with arthritis as well as other skin disorders.
Top Products Recommended by the MMC Patient Care Team
Oils
Hydropothecary Elixir CBD Peppermint
Price: $52.99/15ml bottle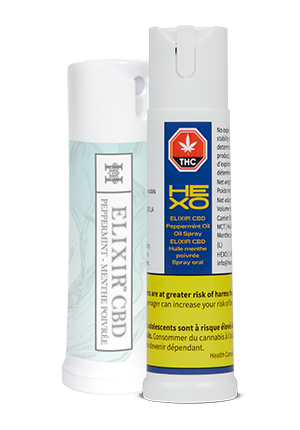 From Hexo Medical Cannabis is an easy to use CBD dominant oil spray. Made with an MCT oil blend with refreshing peppermint. MCT can help lower cholesterol, improves brain function, burns fat and reduces hunger.
Yellow Softgels Hybrid
Price: $110/ml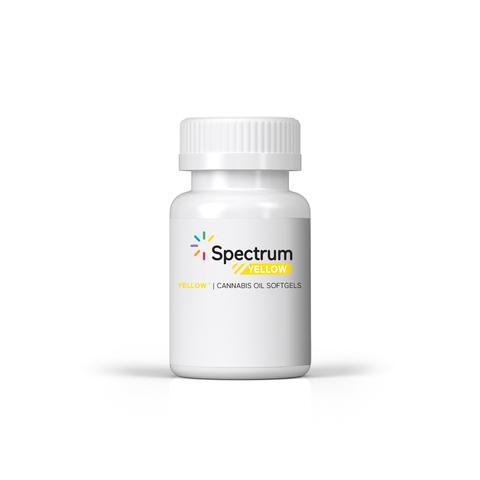 From Spectrum Therapeutics these soft gels help provide relief for anxiety and sleep disorders are they contain 1mg of THC and 20.0 mg CBD. These gels are popular with our Senior patients who don't want to inhale.
Emblem Oil – CBD 20
Price: $55.00/ 30ml bottle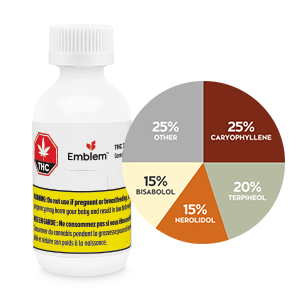 Emblem Cannabis provides a CBD dominant oil with a balancing blend of CBD 20.0 mg and 10.0 mg THC, which can help increase appetite and provide relief from nausea for patients in chemotherapy treatment.
Vaporizers
Foray Disposable Balanced 0.3g Vape Pen
Price: $31.99/per pen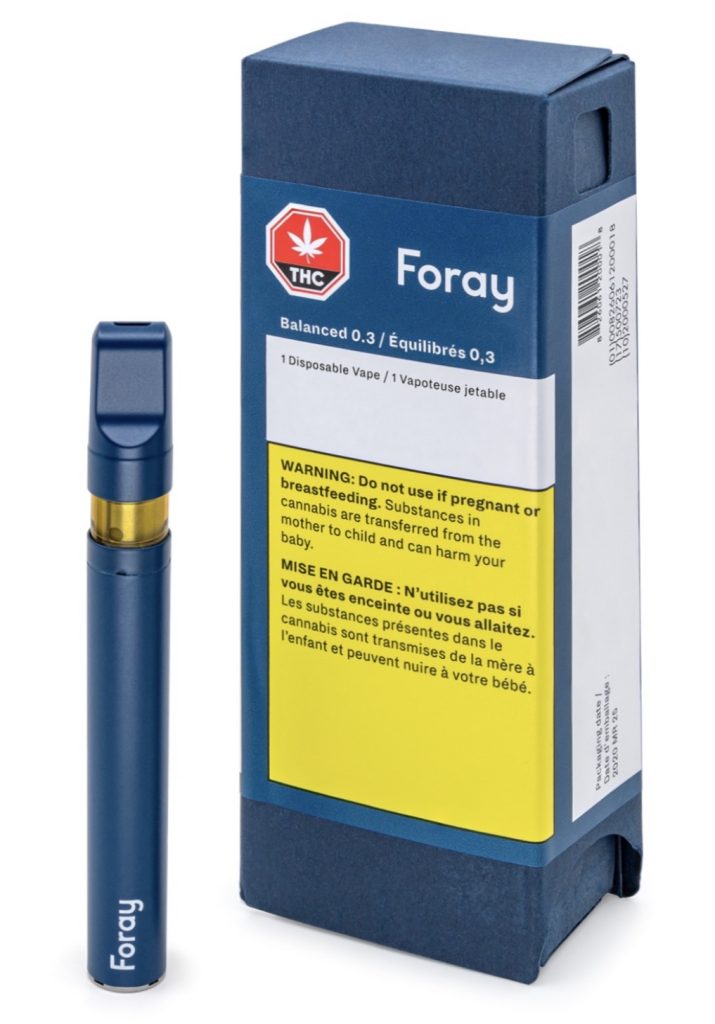 From Medical Cannabis by Shoppers is a disposable vaporizer with equal levels of THC and CBD (THC 37%< CBD 39.1%), fruity and tropical notes, for helping to relieve pain and relax the body and mind.
Dosist calm dose pen 100- Disposable
Price: $44.99/per pen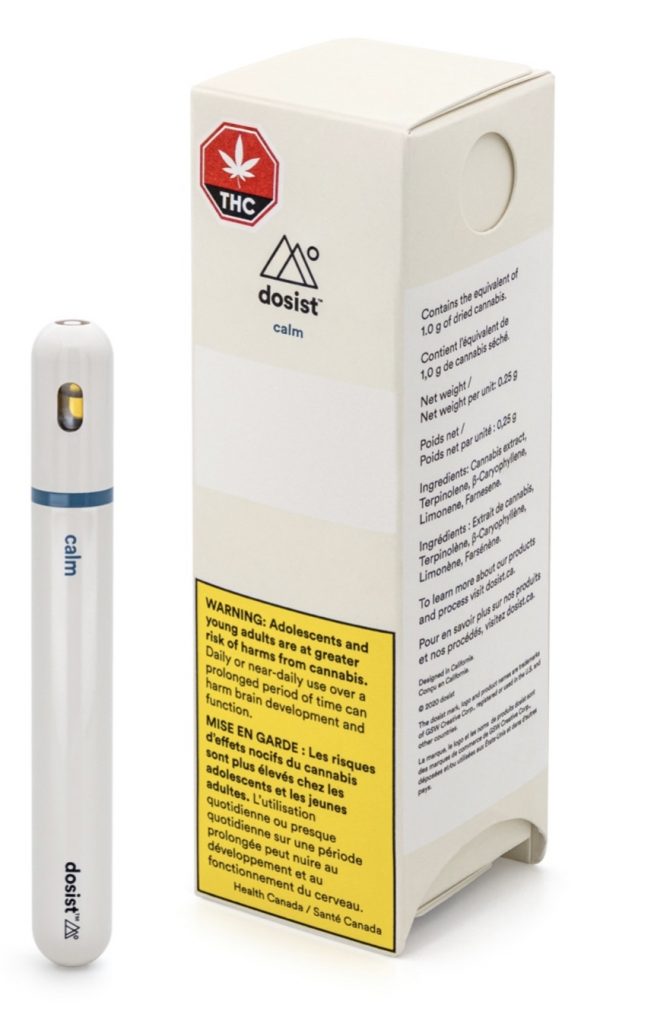 From Medical Cannabis by Shoppers is Dosist vaporizer is conveniently designed to help you dose your medical cannabis. When you inhale, the pen vibrates indicating when you have taken the right amount.