MMC Offers Specialised Services for Our Veterans
At MMC we go out of our way to help our Veterans of the Canadian Armed Forces who come to us for symptom and condition relief for a number of different injuries and psychological struggles, such as PTSD and anxiety. We provide personalized treatment plans for Veterans and offer support in their health and wellness journey.
Our experienced Nurse Practitioners and Patient Care Advisors help Veterans get access to medical cannabis treatment as well as coverage, working closely with Veterans Affairs.
Find out more about what we do for our Veterans in this guide.
The Benefits of Medical Cannabis for Veterans
Medical Cannabis for symptom and condition relief for Veterans
Some of the most common symptoms we treat our Veterans for include:
PTSD
Anxiety
Depression
Chronic pain
Top Products Recommended by the MMC Patient Care Team for our Veterans
Tweed Bakerstreet Vape Cartridge
Price: $50.00/per cartridge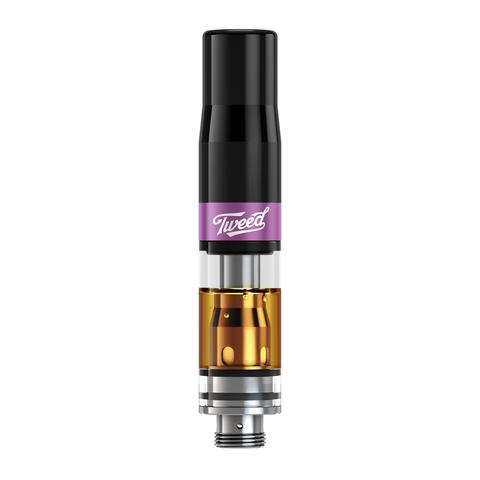 Available through Spectrum Therapeutics is a concentrate cartridge dominant in THC at 83%. Veterans can consume attaching to a vape pen to target health conditions including sleep disorders.
Green Gold Rosin
Price: $39.00 per 0.5g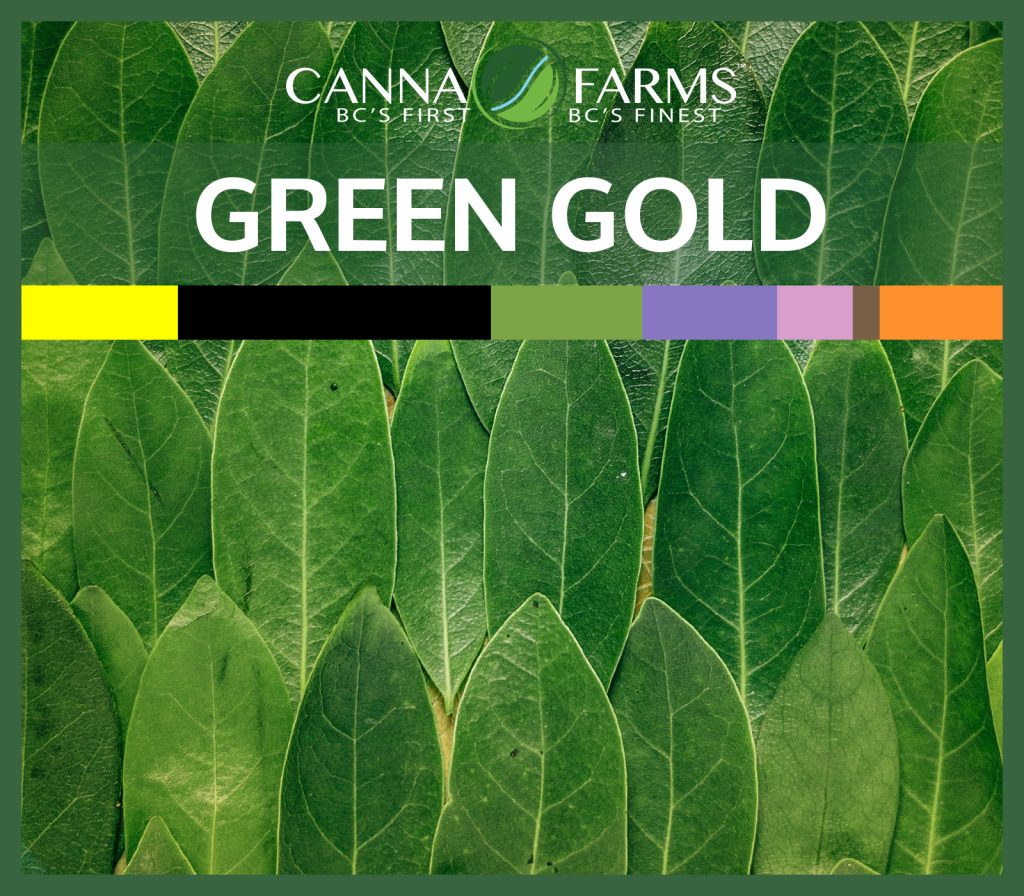 With Canna Farms this is a solventless rosin, which can be put into a vape and inhaled or consumed by dabbing which is the practice of inhaling small quantities.
Emblem Atmosphere – CBD 50
Price: $40.00/per 15ml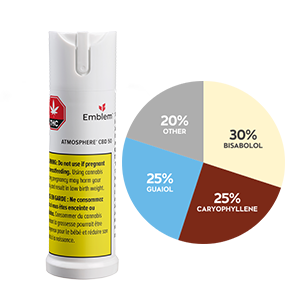 From Emblem is a CBD dominant oral spray with 21.2% CBD to 0.8% THC. This discreet option suited for individuals who don't want to feel 'high'.
The MMC Difference
We provide a white-glove service for our Veterans offering coverage support and assistance with Veterans Affairs
Appointment with Healthcare Practitioners
Our patients can book a free appointments online telemedicine platform to speak to an experienced Nurse Practitioner and receive ongoing care from the comfort of their own homes.
Prescription for Medical Cannabis
Our team of physicians, psychiatrists and Nurse Practitioners are experts in the field and able to authorize prescriptions as part of our patients personalised treatment plan.
Treatment Plans & Patient Education
Our Patient Care Team offer Education Sessions to inform our patients about how to consume their medical cannabis, find the right format and dose. Providing ongoing education throughout treatment on everything you need to know about medical cannabis.
Consultation for Grow-Your-Own License
We help our patients apply for a Grow Your Own Licence with Health Canada. These licences make it possible for patients to grow more than 4 plants per household to meet their medical cannabis needs.
Specialist Services for Veterans, Motor Vehicle Accident Patients & More
We are one of the first companies in Canada to secure funding for Veterans, Car Accident Victims and other Private Insurance Companies covering the cost of medical cannabis.
Our knowledgeable and compassionate Patient Advisor Team offer step by step patient support for Seniors.
Extended Veterans Support
For Veterans we help with assistance with coverage through Blue Cross, Veterans Affairs and provide free specialist appointments and assessments to secure additional medical cannabis coverage.
Veteran Specific FAQs
I'm a Veteran, I've heard Veterans Affairs will cover the cost of medical cannabis?
Yes, we have found that Veterans Affairs will cover most of the costs associated with medical Cannabis use including the cost of some accessories. We are happy to help you with all of the forms required by Veterans Affairs Canada as part of our white-glove service.