Medical Cannabis for Symptom and Condition Relief for Your Clients
Medical Cannabis is a natural and increasingly used alternative treatment which can provide relief for a number of symptoms. Here's your quick guide to some of the symptoms medical cannabis can treat, products and formats available and how MMC can help get your clients access.
Benefits of Medical Cannabis
Medical Cannabis is a natural treatment for these common symptoms and medical conditions among our patients:
Stress
Anxiety
Chronic Pain
Depression
Fibromyalgia
Neuropathic Disorders
Sleep Disorders
Headaches & Migraines
& much more.
Top Products Recommended by the MMC Patient Care Team for Your Clients
Hydropothecary Elixir CBD Peppermint
Price: $52.99/15ml bottle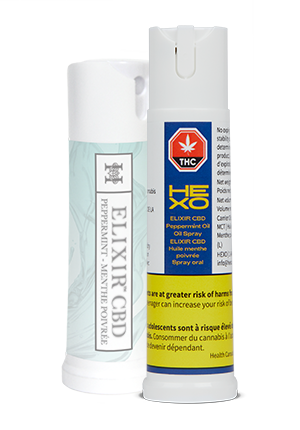 From Hexo Medical Cannabis is an easy to use CBD dominant oil spray. Made with a MCT oil blend with peppermint. MCT is known to lower cholesterol, improve brain function, burn fat and reduce hunger.
PreRoll Joints from Cannafarms
Price: From $3.99 – $12.00 per pre-roll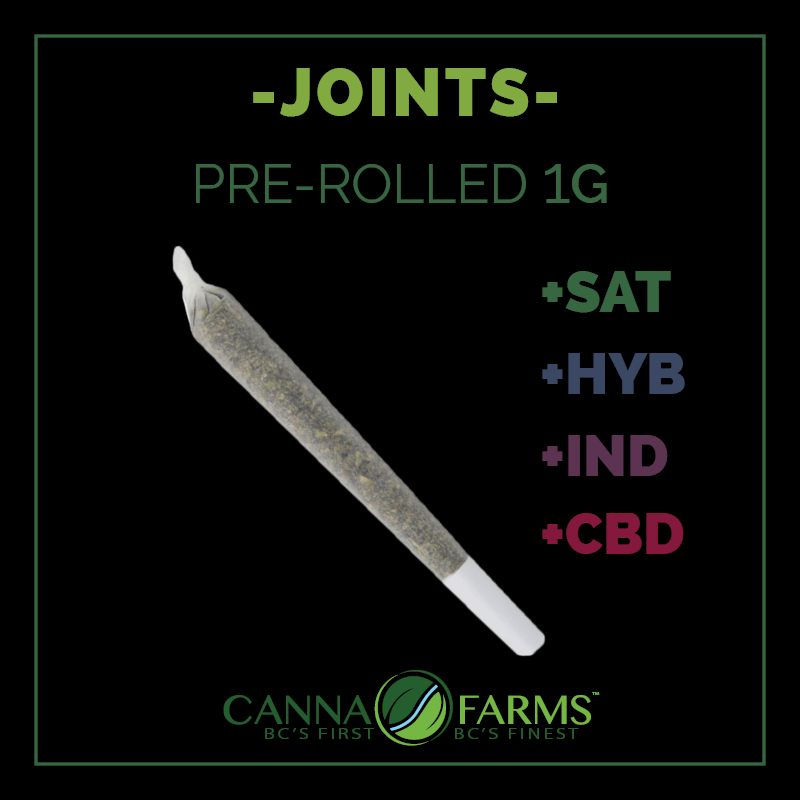 Cannafarms pre-rolls are popular with our patients as they have pre-rolls of varying levels of THC and CBD dominant pre-rolls which, by smoking, have quick onset effects.
Jack Herer Dried Cannabis
Price: $11/00/per g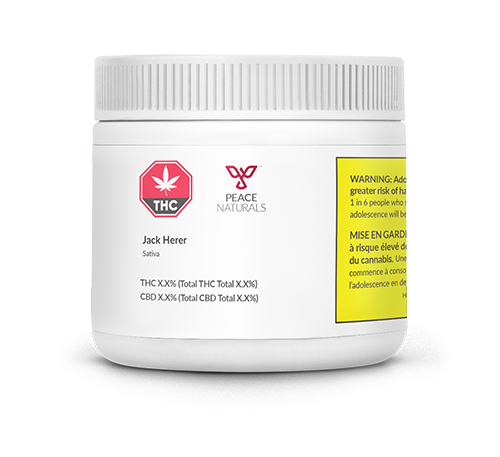 From Peace Naturals is Jack Herer a high THC sativa with about 21.6% THC. This dry flower can be vaporised and smoked to provide relief for a range of conditions including sleep disorders, pain and mental health problems.
The MMC Difference
At MMC we provide a white-glove service for all our patients, with ongoing guidance and much more.
Appointments with Healthcare Practitioners
Book a free appointment on our easy access telemedicine services allowing patients to have their appointments from the privacy and comfort of their own homes.
Prescription for Medical Cannabis
Our team of physicians, psychiatrists and Nurse Practitioners are experts in the field and able to authorize prescriptions as part of our patients personalised treatment plan.
Consultations For Grow-Your-Own Licence
We help our patients apply for a Grow Your Own Licence with Health Canada. These licences make it possible for patients to grow more than 4 plants per household to meet their medical cannabis needs.
OCF-18 Support For Motor Vehicle Accident Patients
We guide Motor Vehicle Accident Patients through the OCF-18 Treatment and Assessment Plan to send to insurers and help get medical cannabis covered by accident benefits.
Our knowledgeable and compassionate Patient Advisor Team offer step by step patient support for Seniors.
Assistance With Insurance Benefits and Tax Claims
Did you know the majority of extended benefit plans cover medical cannabis? We can help with the documentation or verification required for insurance companies in Canada to get our patients coverage for their medicine.