Self-care has never been more important. So make sure that you're adding yourself to your gift list this holiday season.
The team at MMC has put together a list of some products we think you should Treat Yo' Self with for the holidays! Our focus was on products we think are great for medical patients, can help you deliver your medicine easier or are just good to have on hand to keep your medicine fresh.
Emblem Kin SlipsTM – $27.50 – $37.50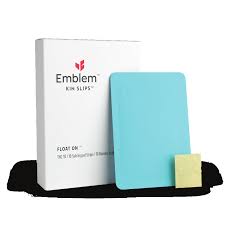 This new sublingual strip from Emblem offers a variety of dose options including 5mg or 10mg THC packs with 10 doses per pack. Its a discreet and convenient way to take your meds.
2. Hexo Granddaddy Purple 2:1 Vape Cartridge – $34.95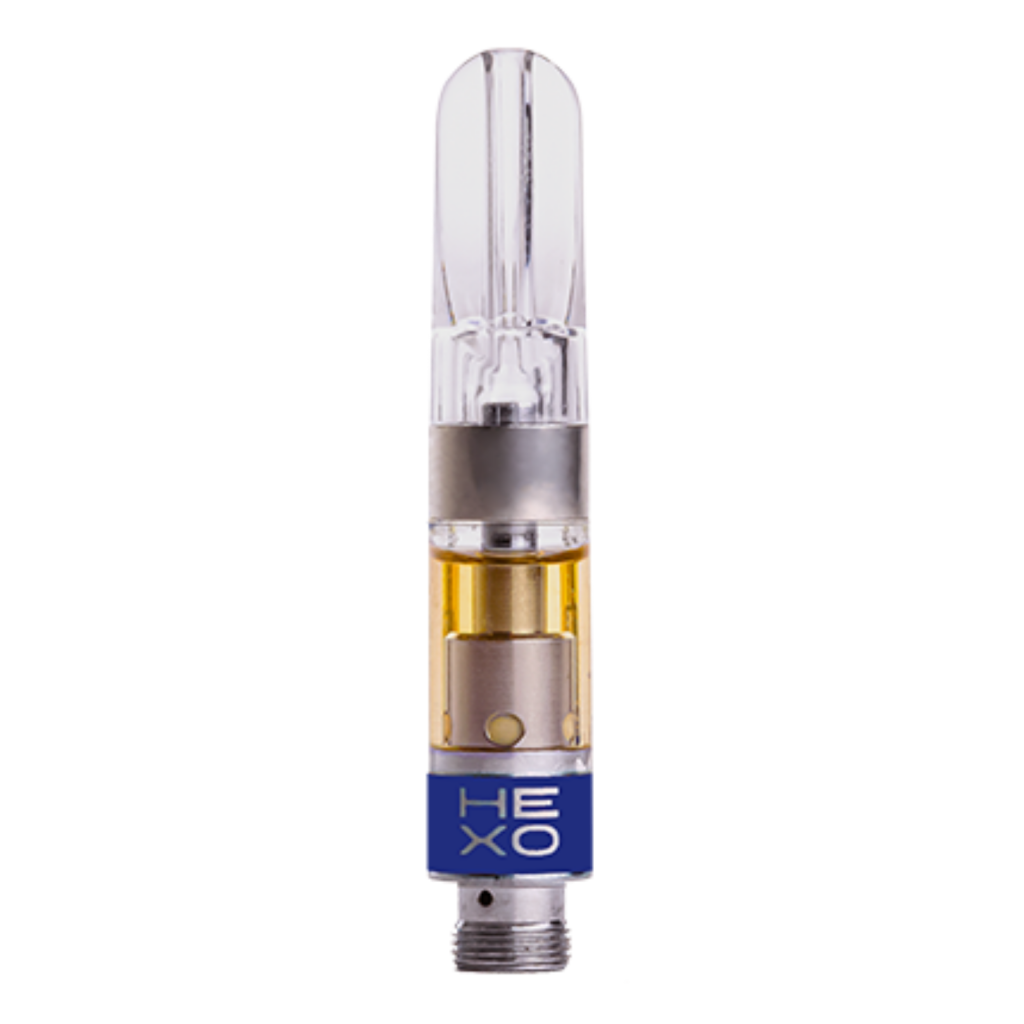 According to Hexo's website, this 2:1 is "mild THC potency potential single strain Granddaddy Purple formulation" and comes from sun grown cannabis. Granddaddy Purple is a classic strain that's been around since 2003 – who doesn't love a classic?
3. Cannafarms CBD Critical Mass – $9.50/g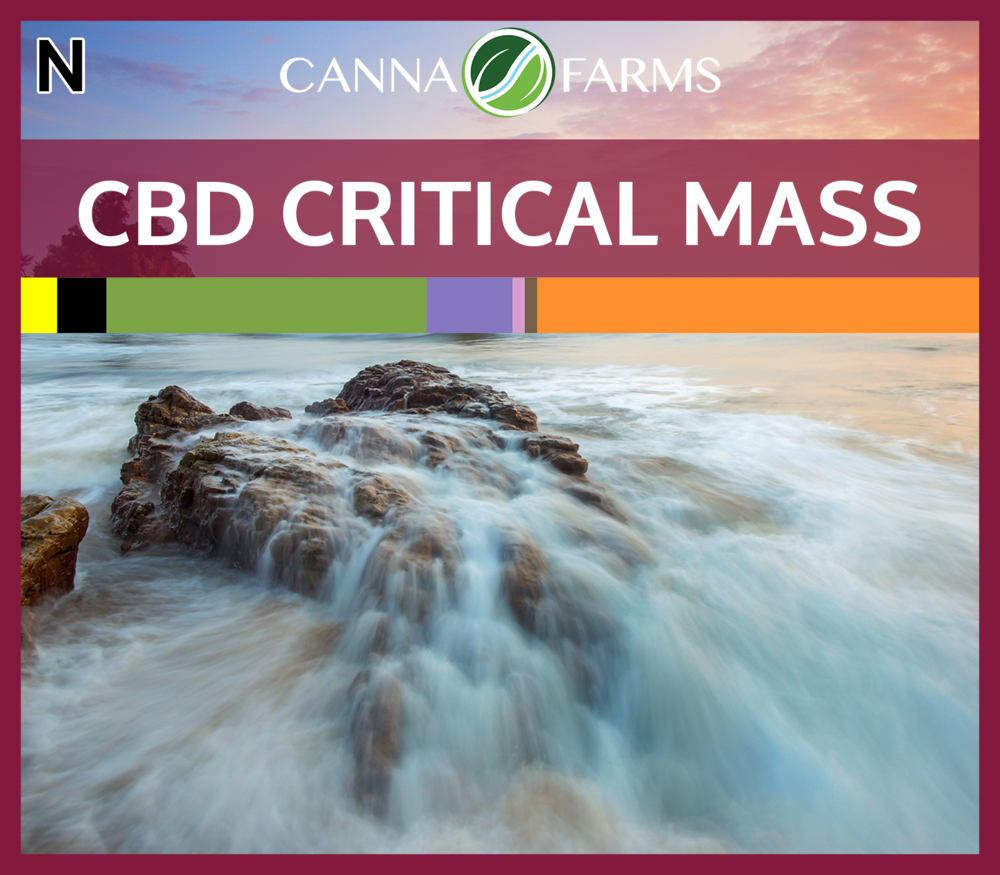 This high CBD strain is often cited by patients as good for pain relief. It's also recommended for insomnia and depression.
4. Ripple by TGOD Dissolvable CBD Powder – $18.00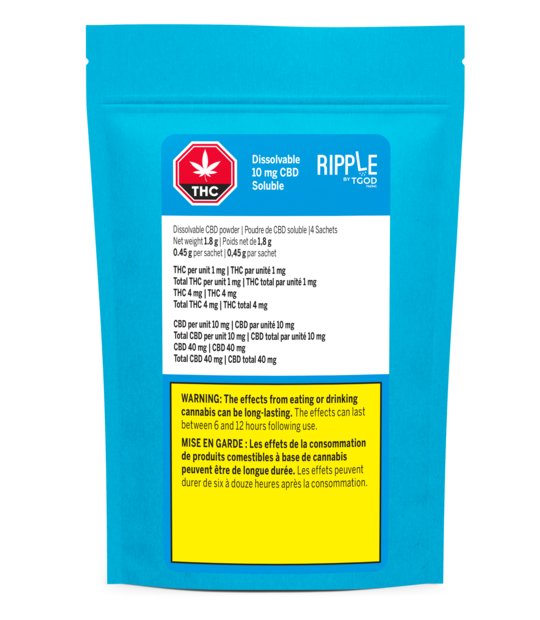 This powder dissolves easily and is flavourless. Each package includes 4 doses and are a convenient option that you can take anywhere with you. Did we mention its are made with organic cannabis oil?
5. Emblem Doob tool – $48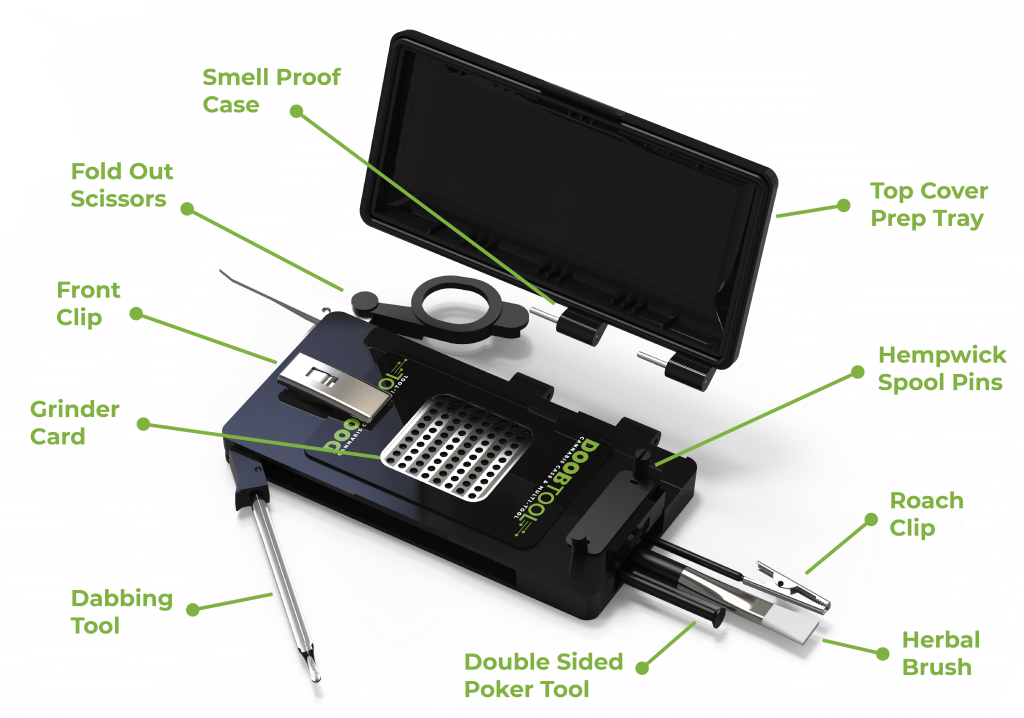 Whether you like to roll a joint or dab, this all-in-one tool gives you everything you need in one convenient package to help you take your medicine.
6. Boveda Humidity Pack of 5 – $6.50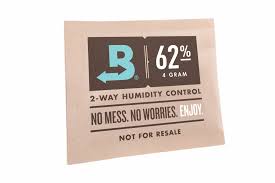 We all know that sometimes our medical cannabis can get dried out and lose flavour or potency. With a humidity pack you can help keep your flower fresh, easier to grind and packing the biggest punch to help combat your symptoms.
7. Grenco G Pen Elite Vaporizer – $140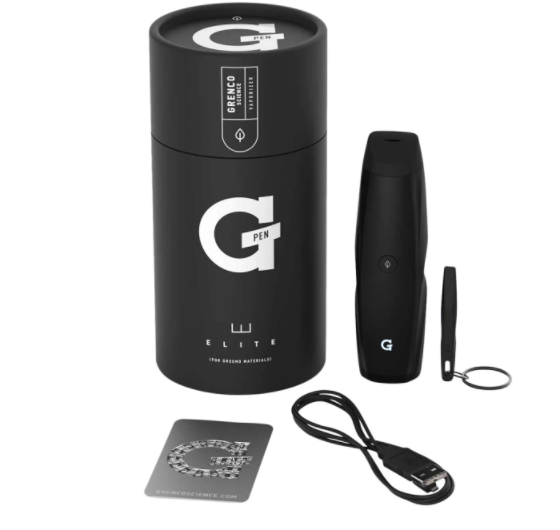 This dried flower vape fits perfectly into the palm of your hand. With the ability to set the temperature between 200° – 428°F, you can find the perfect temp to get the most out of your medicine.
8. Electric Smart Herb and Spice Grinder – OTTO – $185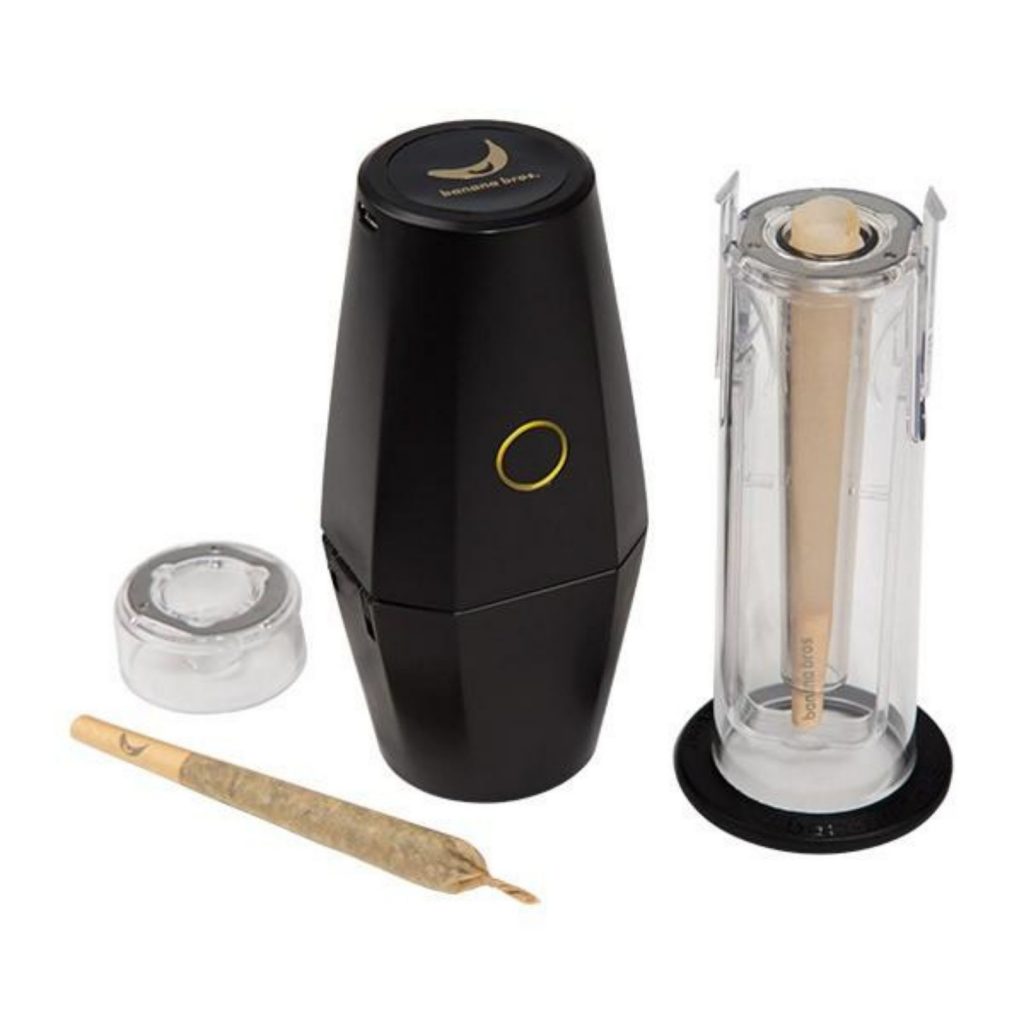 If you are dealing with arthritis, tremors or other issues that can affect your hands then rolling joints can be hard work. With this electric smart grinder, you can fill the perfect cone every time.
9. Twisty Glass Blunt – $45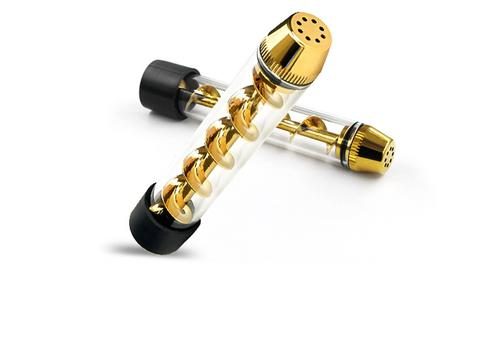 Not interested in fussing with rolling papers, cones or filters? Try the twisty glass blunt! Load the tube with your ground flower and twist as you smoke to ash and bring fresh flower out. This device can hold 1.5 grams.
The holidays can be a difficult time for many and the Covid pandemic is making it even harder. We hope you take some time to treat yo' self this year! Don't forget, the team at MMC is always here to support you on your medical journey. Reach out to us at patientcare@medmc.ca or via phone at 1-844-312-5143 if you have questions about your prescription, dose, new products or your LP. We are here to help!